About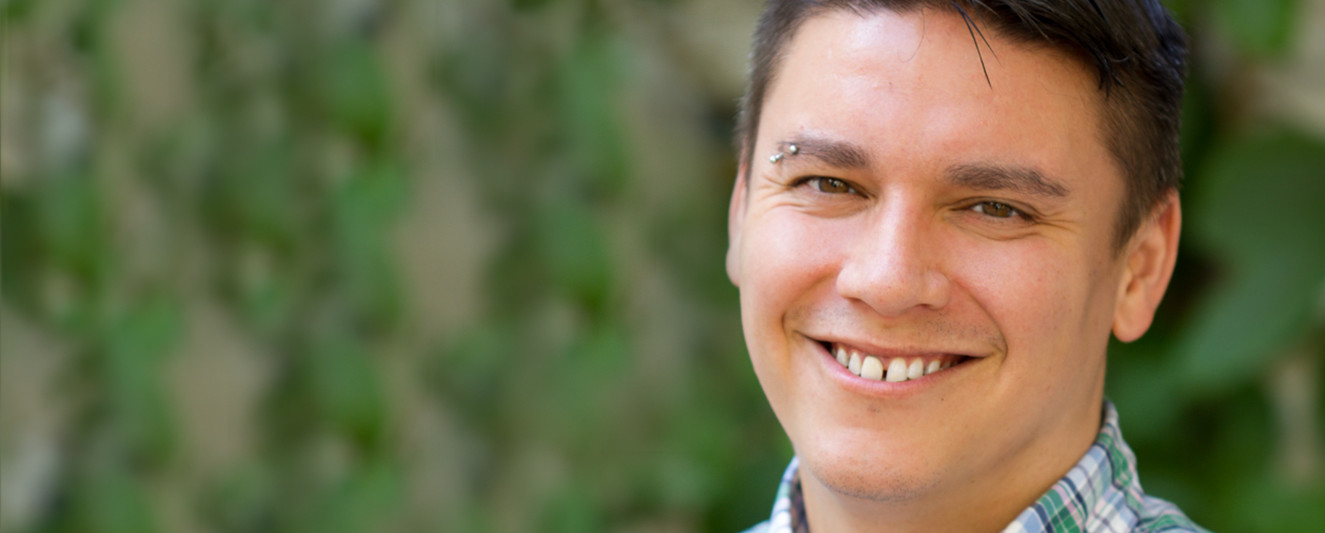 Name: Jason Franklin
Hometown: Ventura, CA
School: Woodbury University, Columbia University
I'm a 36 year old designer with a diverse range of design experience spanning 18 years. I helped pay for college by working as a graphic designer, starting out as an intern and working up to project manager before I finished my undergraduate work. After college, I worked as an architect for five years, developing retail brands world-wide and luxury residential developments in Beverly Hills, CA. For the past 8 years, I have worked in creative development on a wide range of projects and brands including the Episcopal Church and Amazon Studios. In my current position, as Creative Director of a large non-profit in Beverly Hills, I have helped bring national recognition to the organization's publications and programs, all while helping to build up an already vibrant community.
I am a third generation Californian, avid sports fan, and married to my high school sweetheart.
---
Clients I have worked with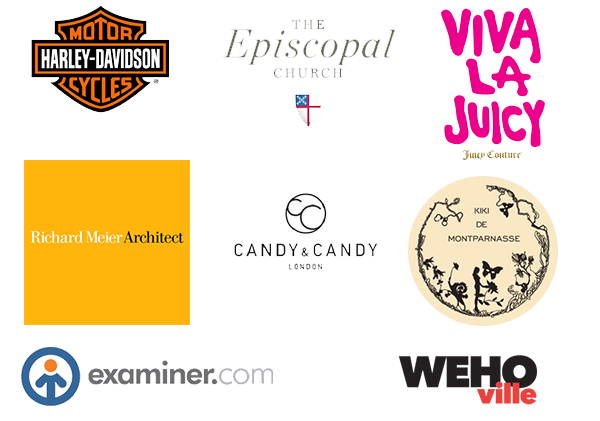 ---
Work Experience
From 2013 to Present
Creative Director
All Saints' Episcopal Church, Beverly Hills
Artistic director of awarding winning designs for a large parish in Los Angeles. Responsible for all design projects, from print booklets to online communications, all while staying on budget. Oversaw the complete redesign of the website, developed relationships with printers and other vendors, and worked closely with leaders and parishioners to build up the community.
From 2008 to 2012
Independent Project Consultant
Los Angeles, CA
Worked as a project director, designer, consultant on a diverse range of projects including; infographic production for wehoville.com, online contributor to examiner.com, and various other graphic and architectural consulting jobs.
From 2007 to 2008
Architect
Candy & Candy Associates, Beverly Hills
Project coordinator and designer for 9900 Wilshire, a luxury residential property designed by Richard Meier (Getty Center.)
From 2005 to 2006
Architectural Designer/Brand Consultant
Commune Design, inc., West Hollywood
Project development for architectural design projects worldwide. Focus was on flagship retail stores in Beverly Hills, San Francisco, Dubai, and Washington D.C. for Juicy Couture and Kiki De Montparnasse
From 1999 to 2004
Project Director
Digital Epic Design Studio, Huntington Beach
Starting as an intern and working up to Project Director, responsibilities included project management from concept through implementation, focused primarily on electronic press kits and Flash enabled websites for southern Californian bands and record labels.
---
Education
From September 1999 to June 2004
Architecture (5 year Professional Degree Program)
Woodbury University, Los Angeles
From August 2002 to February 2003
Architecture Fellowship
Columbia University (Graduate School of Architecture, Planning and Preservation), New York